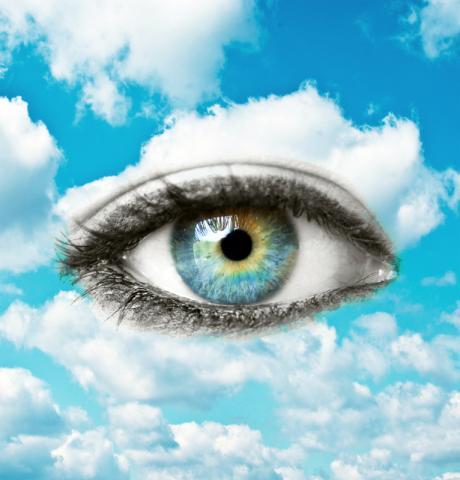 There are three aspects to seeing the world:
The first is physical, where the eye is merely engaged in an optical exercise. This is similar to a video camera recording events.
The second is mental, where there is a mind behind the eyes analyzing data. This is similar to a computer connected to the video camera.
The third is spiritual, where there is a heart in which the observer is watching. That which is being seen, is not separate from the one observing. This is the broad vision of an awakened person.