Founded by Kamrava in Southern California, Goal Surfing is an impact driven company with the following Mission Statement:
To provide information and development tools for achieving goals
From personal development to collaborations with others on projects, this software enables achieving results. 
Value Proposition
Of the 8 billion people on Earth, very few are truly free and prosperous. We have so much potential that does not get realized because we do not know what is possible and how to attain it. Both internal and external limiting factors prevent us from having fulfilling lives.
Goal Surfing provides rapid education, development, and fine tuning of your capabilities. A simple workflow that helps people thrive and transcend limitations. 
Education is about who we really are, where we are and why we are here? Defining important aspects of life that need to be developed and harmonized.
Development is via a simple and easy to use goal setting/achievement system. It helps focus and gather your energy at an Integration Point. The fusion of all that power at one point, yields transformation and realization of your true identity. It is this awakening which grants absolute freedom. 
Kamrava's Background & Qualifications:
Attended University of Denver majoring in physics at age 15
Started search for absolute freedom at age 18
Obtained Bachelor of Science Degree in Computer Science from Utah State University
Studied and developed capabilities within three schools of self-knowledge
Reached Awakening on August 1st, 2005
Worked at top Life Science and Medical Device companies as: Scientist, Biomedical Engineer, Systems Integrator, R&D Manager, Project/Program Manager, Clinical Research Director and Director of Project Management
Published Author and Coach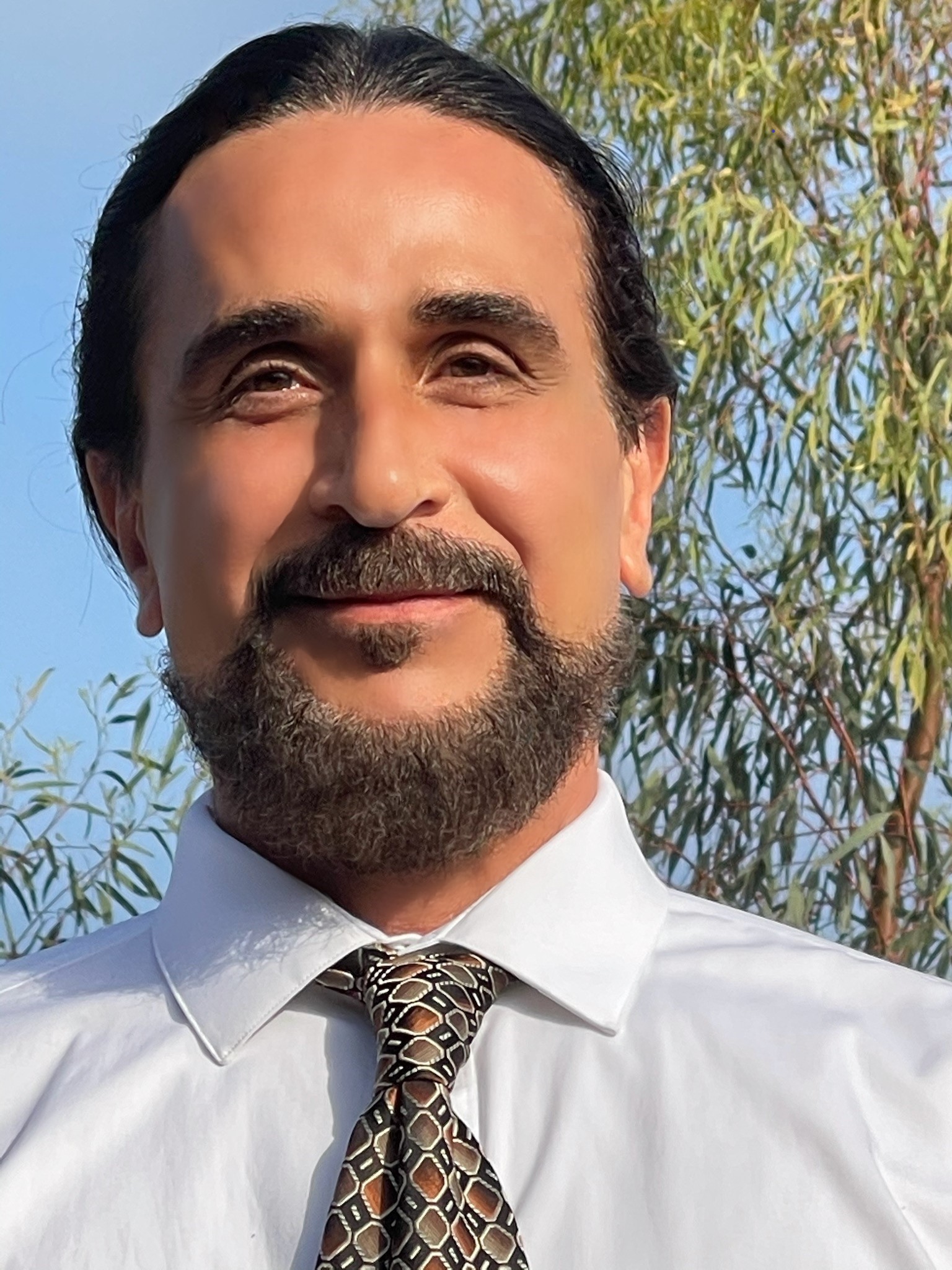 Each day, each breath, is an opportunity, to discover infinity. To surf the ocean of life, and turn challenges, into triumphs. Mastery of discipline, is self-mastery, when as far as the eye can see, the ocean is your body!