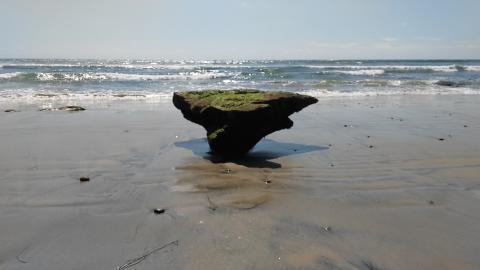 The human being is the only known species able to present something remarkable: it is within our capacity to be both relative and absolute.
In the relative state, a person is aware of others, or other things. It is like a radar that monitors what is happening in its range. This is not unique and both animals/plant life enjoy the same capacity.
In the absolute state, awareness is singular. Meaning there is no duality where a person is aware of other people or other things. The singular state, is one being, whose very nature is awareness and compassion. Whatever exits, is within the continuum of an infinite field of awareness. This is the identity of existence and there are no objective differentiations within it. The highest goal for a human being is to fulfill this potential. It is not easy but it is possible.